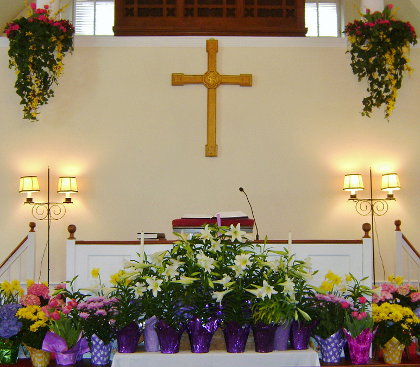 WORSHIP SERVICE
Every Sunday 10:00 AM
There is a speaker in the Living Room of Sherwood Hall where parents can take their young children if necessary and still listen to the service.
COMMUNION
First Sunday of every month
(ALL who desire to follow Jesus are welcome to participate.)
SUNDAY SCHOOL
Sunday School is for ages 4 to 14. It is available during the latter part of worship from September to June when public school is in session.
COFFEE HOUR
Follows worship service
(in Sherwood Hall)